The Club Pack
---
The Club Pack
£80.00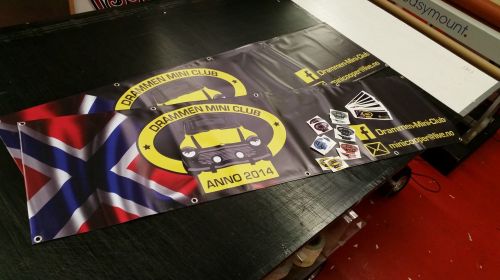 Club Banners
Just starting a club or looking to promote you club a bit further. Our club pack is perfect for you to display at shows and on your vehicle.
The pack features 2 eyeletted PVC Waterproof banners at 1900mm by 500mm and 20 club stickers internal or external fix.
We can print any design you need. If you have your own just email it to mike@stickyfingersdecals.com, if not, let us know and we can see what we can do for you!